WELCOME TO THEDUDENEXTDOOR.COM!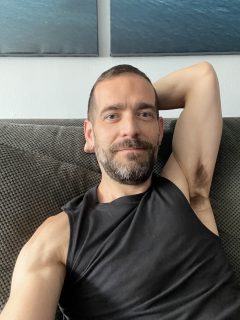 Welcome to my site!
My name is Eric
and I am The Dude Next Door.
Here's a chance for you to see what's inside . . .
I believe that sex is so much more than a hard cock and a cumshot and that masturbation is some of the best sex you can have.
I know I'm not alone in these feelings and that's why I started THEDUDENEXTDOOR.COM 10 years ago!
My mission is to encourage brotherhood and pleasure and to promote masturbation as a fundamental part of a fulfilling sex life.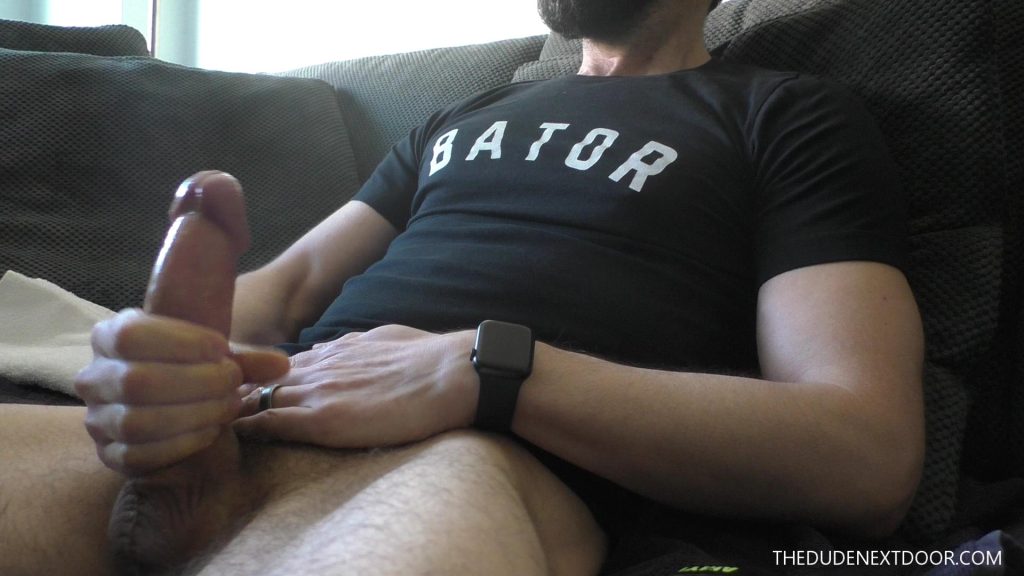 THERE ARE MANY BENEFITS TO BEING A MEMBER OF THEDUDENEXTDOOR.COM!
MORE THAN 1000 FULL-LENGTH VIDEOS FROM MY 10+ YEARS MAKING PORN
there are 1088 videos as of october 1, 2023
2-3 NEW MOVIES EVERY WEEK
i post a new video every thursday and sunday as well as occasional tuesdays
A VARIETY OF VIDEOS
fantasies and fetishes! mostly solo, occasionally duo
AN ADVANCED VIEWING EXPERIENCE
change the quality or speed, skip around or put it on a loop, or cast it to your TV
DRM FREE DOWNLOADS OF NEARLY EVERY MOVIE ON MY SITE
downloads are available for nearly every video in 2 or 3 different resolutions
IN ADDITION TO THE MAIN SITE AND OFFICIAL VIDEOS, YOU GET ACCESS TO:
THE NEIGHBORHOOD: a free section of the site! this includes a free video every month, links, other bator content, and more!
THEATERS: free up your hands! theaters are grouped by category and include hours of related videos
UPSTAIRS AT ERIC'S: get the feel of hanging out with me every friday with a new upstairs video
PHONE BONE: pics and videos from my daily life uploaded from my phone twice a month
OUTTAKES: check out unreleased videos, first drafts and bloopers with a new video every wednesday
AND A TOP SECRET, EXCLUSIVE WEEKLY TRAINING PROGRAM WITH A NEW VIDEO EVERY MONDAY!
ARE YOU READY TO JOIN?!