CHECK OUT THESE PREVIEW SCENES AND SCREEN SHOTS!
MOST OF MY VIDEOS ARE SOLO BECAUSE EVERY BATOR KNOWS: YOU ARE ALL YOU NEED!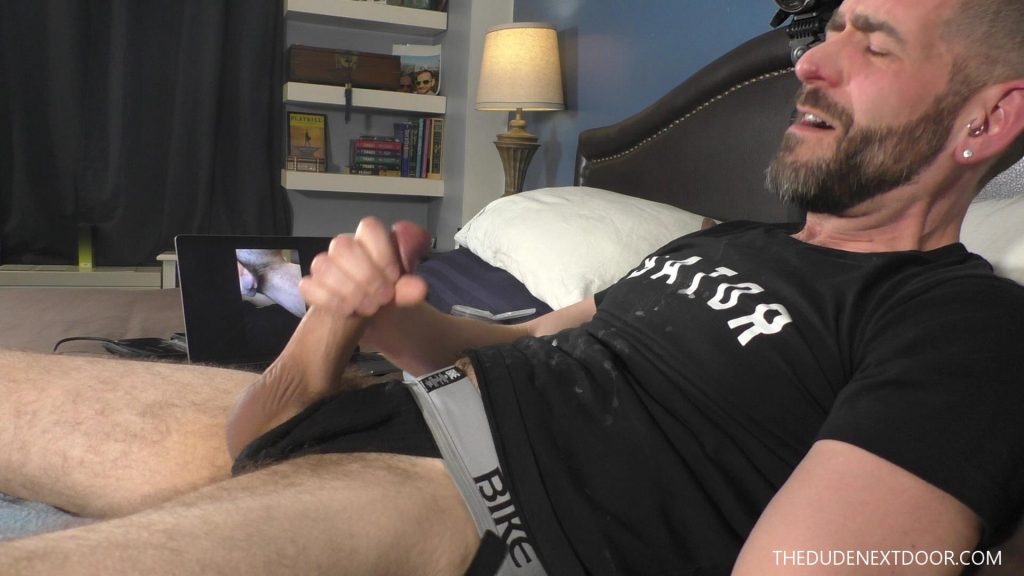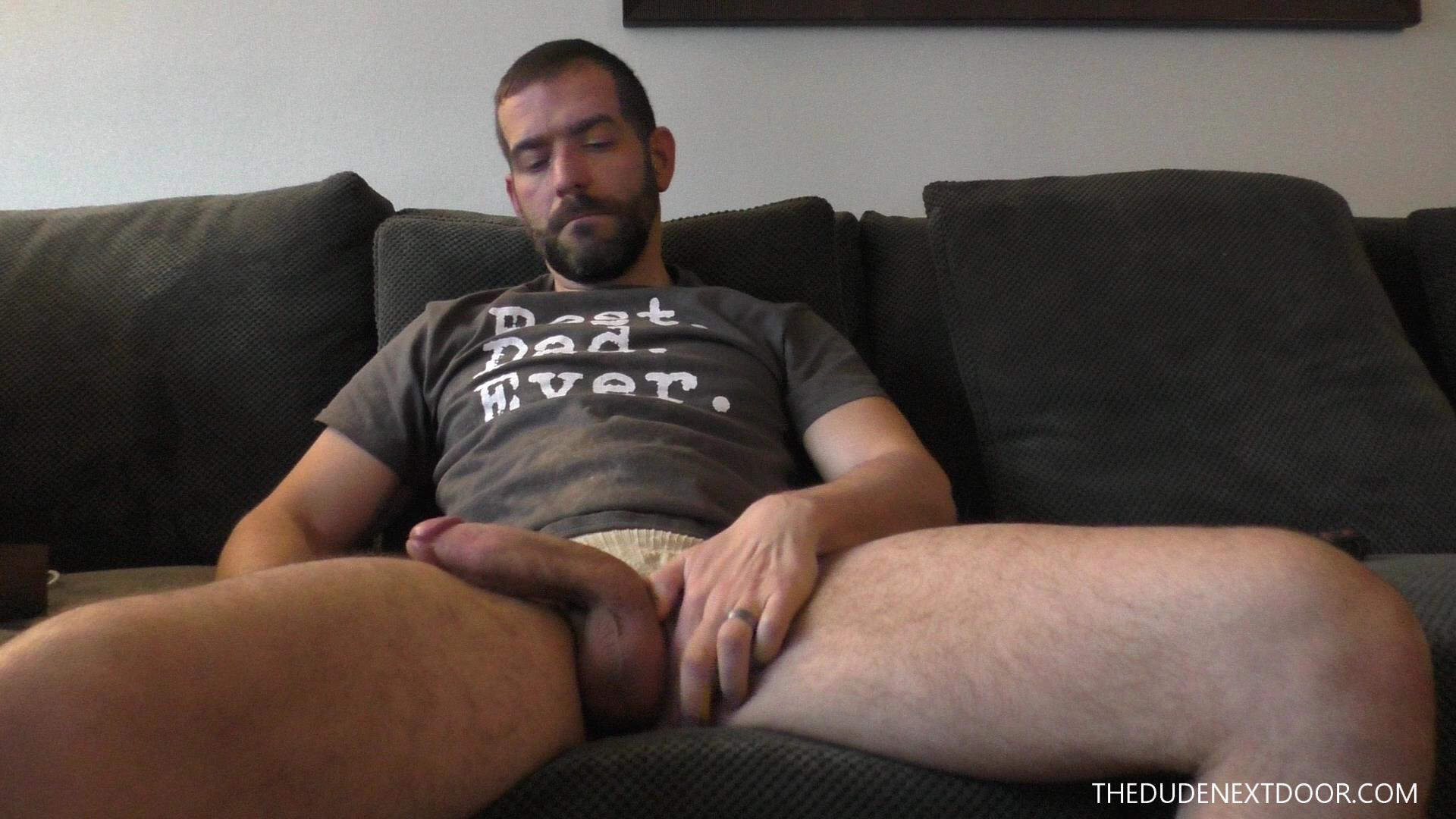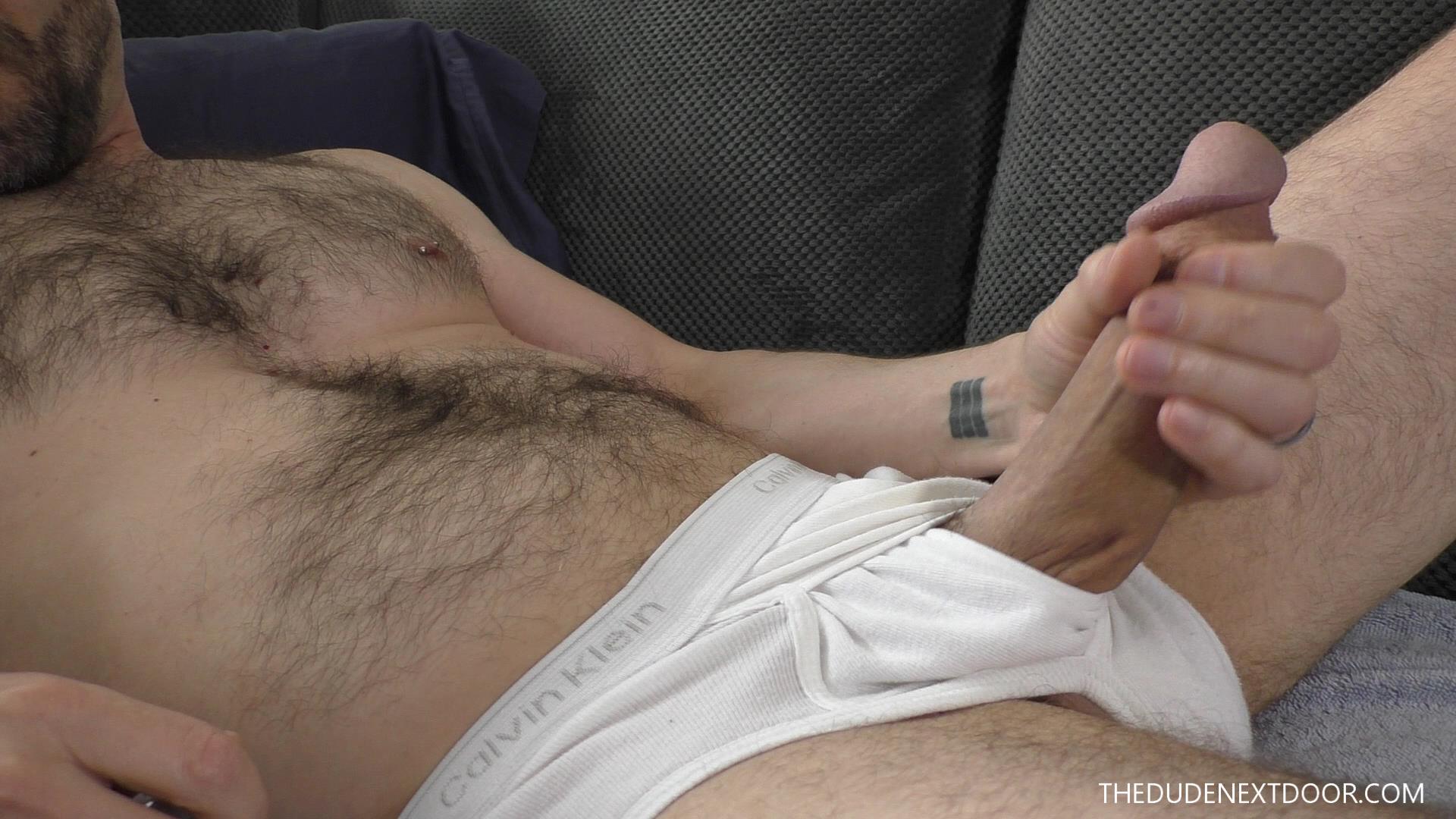 SOMETIMES I ENJOY HAVING A BUDDY JOIN IN!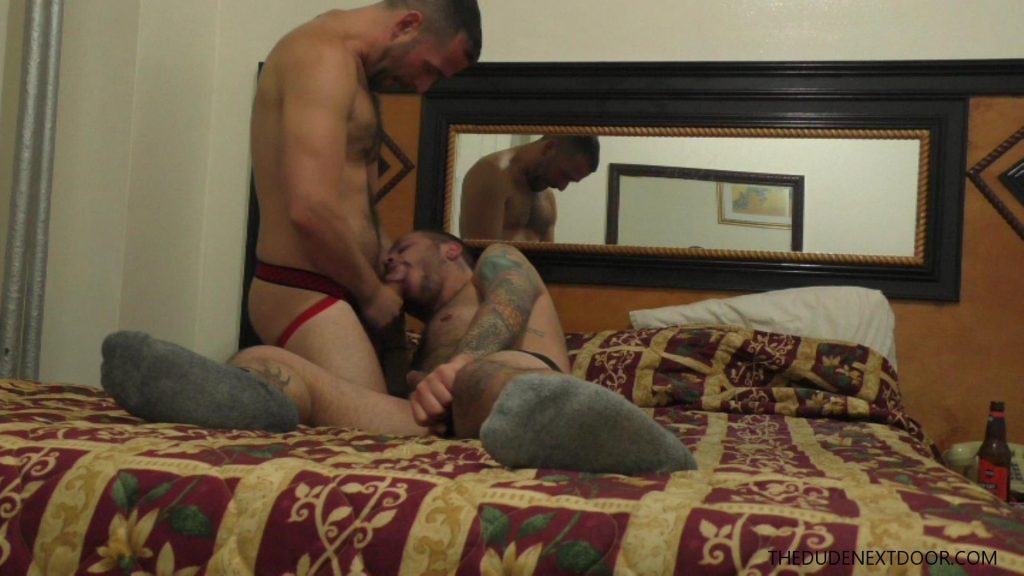 NO MATTER WHAT, I ALWAYS LOVE VARIETY!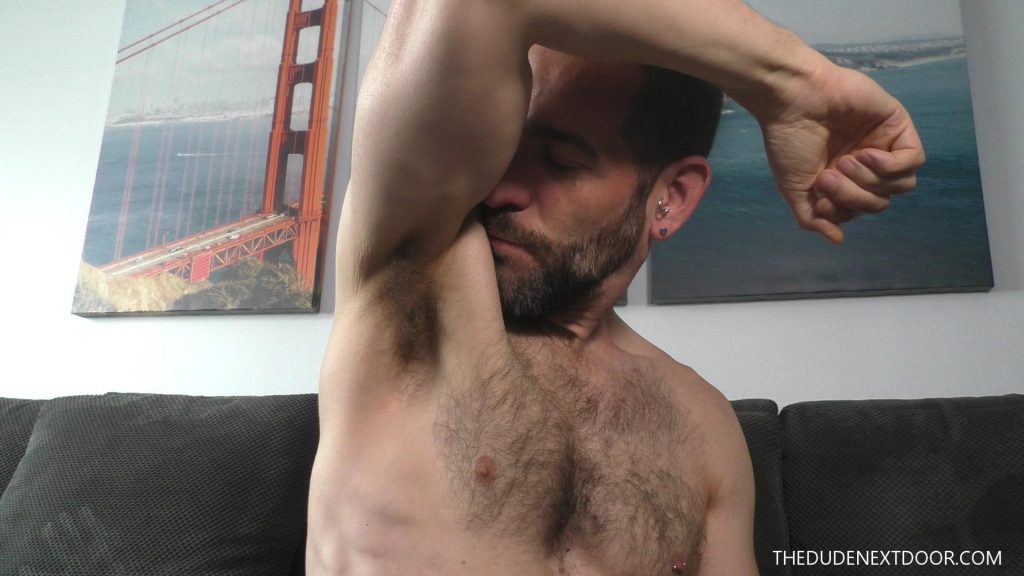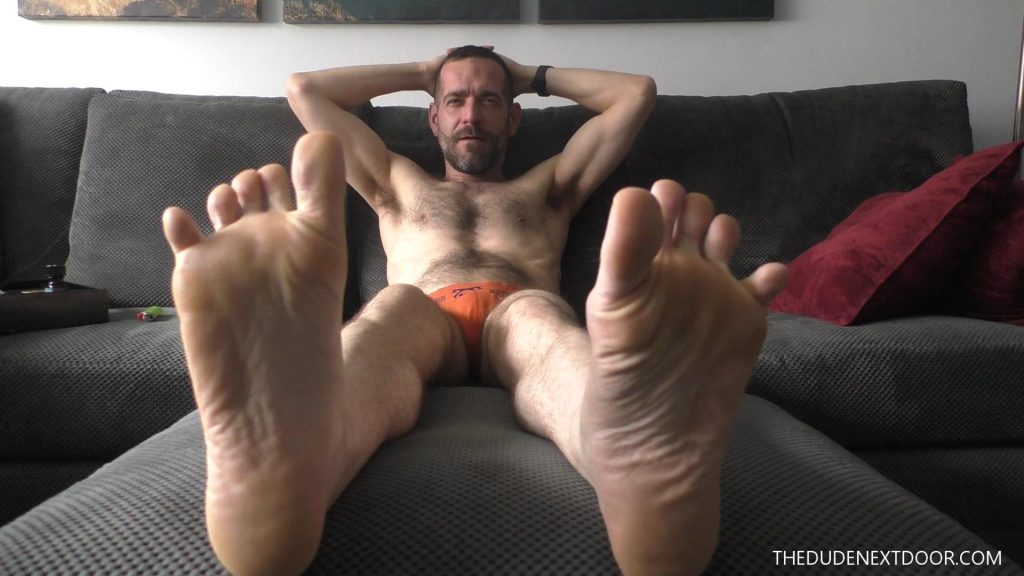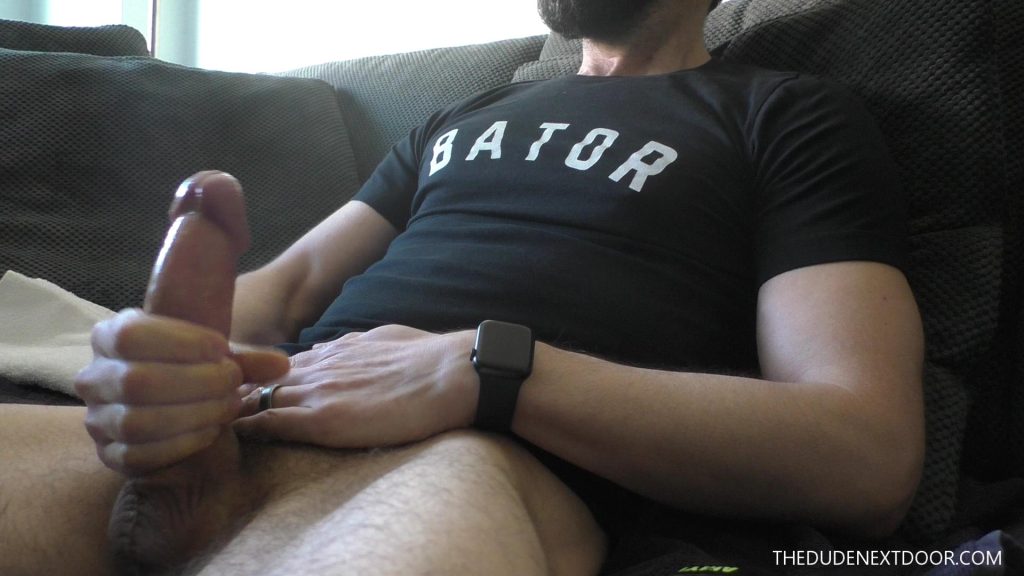 If you're ready to become a member, click I WANT TO JOIN below!
NOT SURE YET? CLICK HERE FOR MORE INFORMATION ABOUT MEMBERSHIP OPTIONS